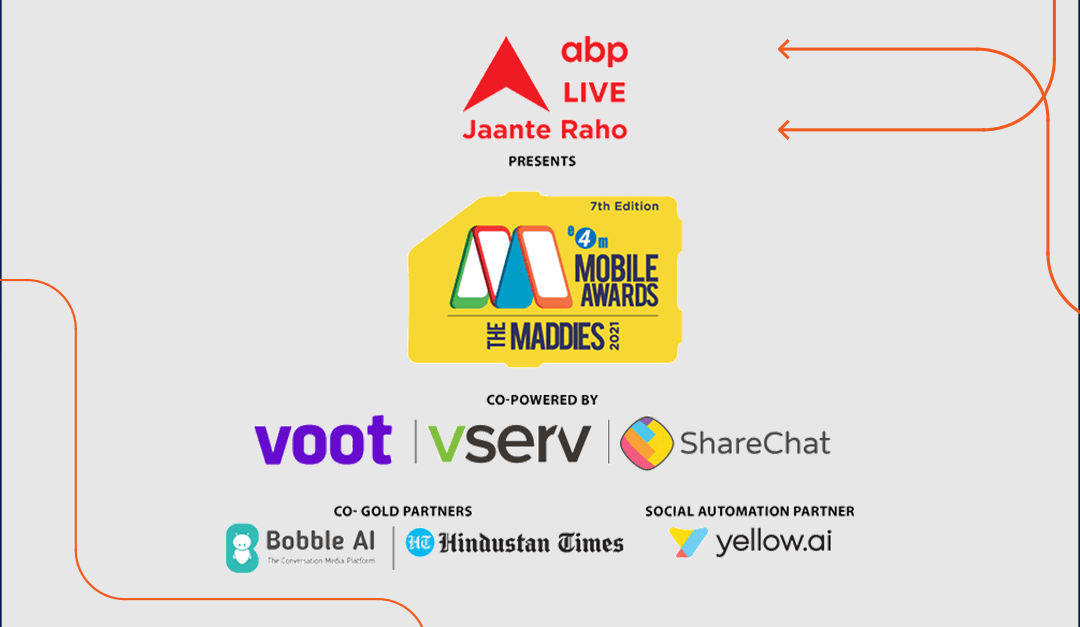 Interactive Avenues sweeps in 20 metals at MMA Maddies '22
Exchange4media Mobile Awards – The Maddies acknowledges and recognizes all marketing stories that employ an effective mobile marketing strategy done in India. Entries are judged on innovation, concept, execution and results by a highly experienced independent panel of the industry.
Interactive Avenues is proud to have won a landslide of 20 awards at the MMA Maddies '22 – 10 golds, 6 silvers, 4 bronze!
View the complete list of categories and metals here.
Our latest digital insights