Careers at IA
We seek bright individuals from diverse backgrounds who are curious, innovative, and strongly passionate about digital crafts.
Job opportunities
We are a family of 750+ digital specialists always looking to expand. Craving to drive change? Join us. We are hiring!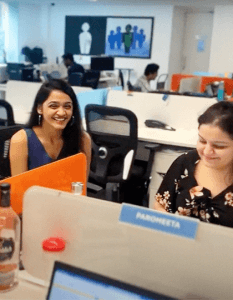 Diverse and Inclusive Culture
IA is deeply committed to creating an inclusive, equal and diverse work culture, where the unique needs, perspectives and potential of all team members are respected. We believe diverse individuals bring different capabilities, experiences and innovation to the table.
We promote open communication. The mic is always up for grabs. Open seating, approachable leaders, and limitless growth opportunities bring our people closer to their passion. That's how we make hierarchies invisible, and people heard.
Life at Interactive Avenues
Our belief in our craft is matched by our strong desire to foster a happy, positive work culture! Life at IA includes fun engagement activities, mindfulness workshops, world-class learning opportunities, recognition for work excellence, social responsibility initiatives, and much more. Our goal is to not keep the boat afloat but drive it towards monumental success!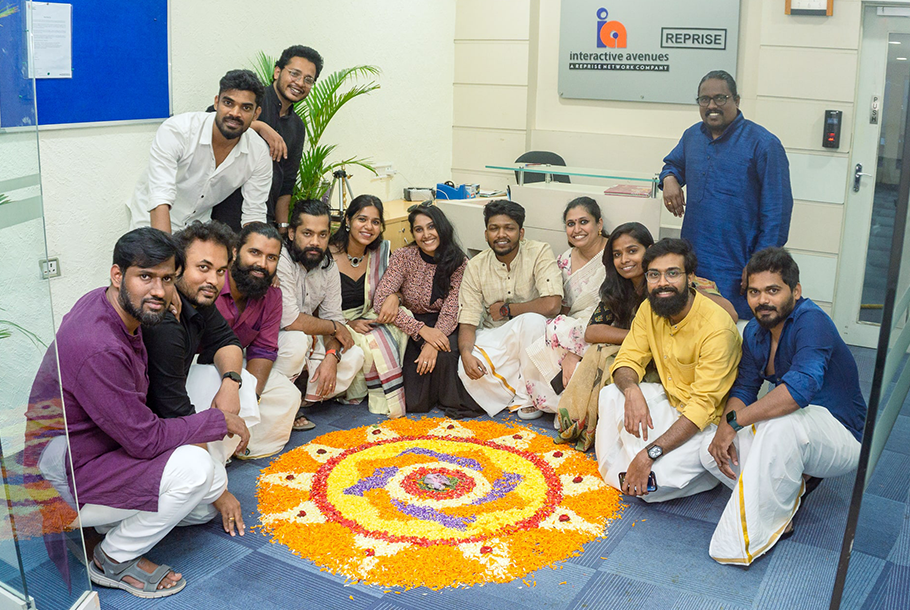 Talk to us
Learn how we can help your brand create impact and drive conversion.