Powering Disruptive
Digital Growth
We are India's largest digital agency, with 750+ experts focused on driving outstanding results for brands. Our comprehensive suite of crafts includes media, programmatic, data & analytics, eCommerce, paid search, social media, SEO, CRO, ORM, creative, website transformation, and more.
We are the full-service digital arm of Mediabrands India
Proudly part of Interpublic Group (IPG)
With approximately 58,000 employees in all major world markets, our network's companies specialize in advertising, digital marketing, communications planning, media, public relations, and specialty marketing.
Creative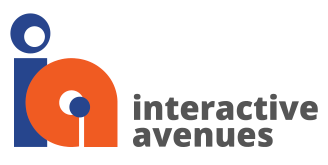 Media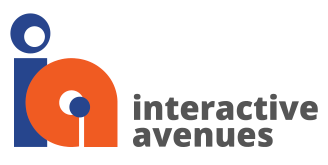 Digital Transformation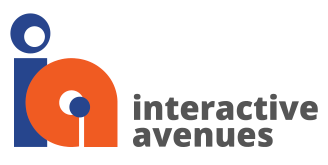 Design & Branding




Communications



Experimental



What clients say about us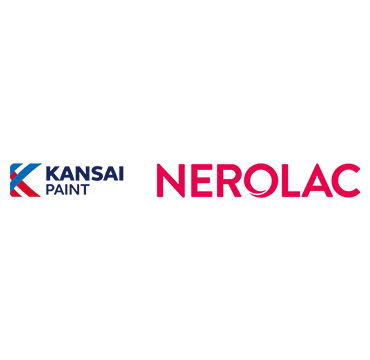 ---
"Interactive Avenues has played a pivotal role in helping us connect with digital-first audiences across the country. They, along with InMobi, delivered a custom-built rich media solution for mobile that bridged the gap with local dealers and gave amazing business results in just 10 days!"
Shrenik Shah, Head of Media, Kansai Nerolac Paints Ltd.
---
"Interactive Avenues helped us launch our Tramplr Tyre series with a big bang. Inspired by our product packaging, they created a first-of-its-kind set of animated videos that captured the essence of adventure, winning the hearts of millions of bikers across India. They are a delight to work with."
Parul Tandon, Group Manager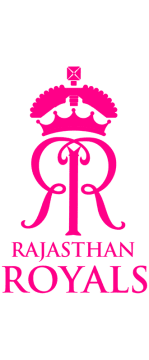 ---
"Interactive Avenues has played an active role in building Rajasthan Royals digital footprint and fan following exponentially. Their disruptive ideas have helped us drive results across media planning, SEO, ASO, social media, CRM and more. In the very first year of collaboration, they helped the team attain the 'most entertaining IPL social media handle' tag."
Zameer Kochar, Chief Marketing Officer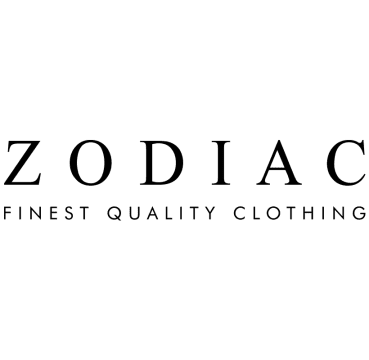 ---
"Interactive Avenues is well known as an expert in result-driven marketing. What impressed us was not just their focus on ROI, but their ability to fulfil all commitments even in 2020. When we handed the marketing of our web store to IA, they performed far beyond what is expected from a digital agency and enabled full digital transformation."
Imraan Surve, VP Marketing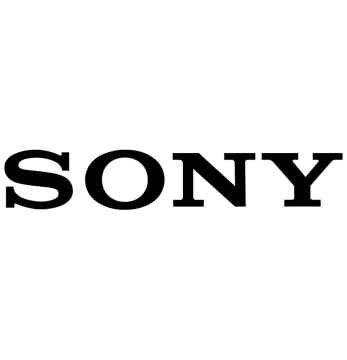 ---
"As a full-service digital agency, Interactive Avenues helps us drive incredible business results on several fronts. From media strategy, social media, SEO, ORM and analytics, their expertise and understanding of the digital landscape adds tremendous value."
Palash Ranjan, Head of Digital Marketing
---
"The category-level insights and competition benchmarking delivered by Interactive Avenues helped us confidently test newer products, and we've had a great success rate. IA helped us create an effective performance plan quarter on quarter for platforms like Amazon and Purplle."
Mayank Lakhanpal, Head of Ecommerce and Alternate Channels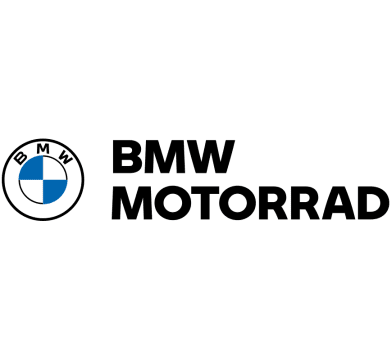 ---
"With the launch of the BMW G 310 RR, we wanted to reach a wider set of young audiences and engage them. Interactive Avenues identified mCanvas as the preferred platform and helped us create a highly innovative, engaging ad incorporating 360-degree views of the bike, engine sounds and more."
Abhinandan Gopalsetty, Head of Sales & Marketing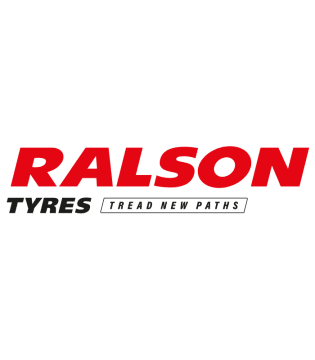 ---
"IA is one of few marketing agencies in India with an original digital DNA. The agency's creative teams churn out exceptional creatives; the media teams offer just the right media strategy for a client's marketing needs; the SEO team helps improve search ranking of a client's website. IA is well-equipped for analytics, web design and audience research."
Yogeshwar Sharma, VP, Advertising & PR
Talk to us
Learn how our holistic approach to experience, media, content, and retail can help your brand create impact and drive conversion.